A Culinary Masterpiece by Ameriktools
Welcome to the world of exceptional pizza baking with the Gas Deck Oven for Pizzas Model HLY-102, HLY-204 and HLY-306 and the OVN SERIES proudly brought to you by Ameriktools.
Crafted with precision and designed for culinary perfection, this deck oven is a must-have for pizzerias, bakeries, and restaurants that strive to deliver the most delightful pizzas to their customers.
Unparalleled Baking Performance
The HLY-102 is engineered to provide unparalleled baking performance, ensuring your pizzas are baked to perfection every time.
With its powerful gas burners and innovative design, it delivers even heat distribution across the deck, creating a consistent baking environment that guarantees crispy crusts and melty toppings.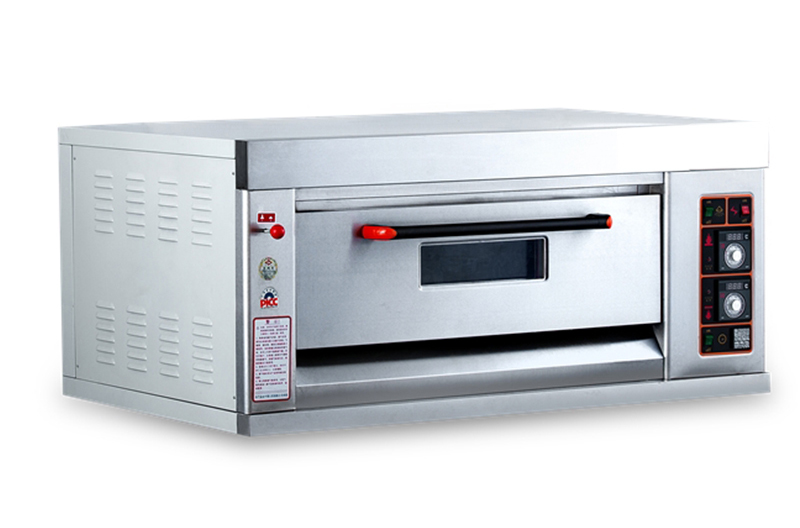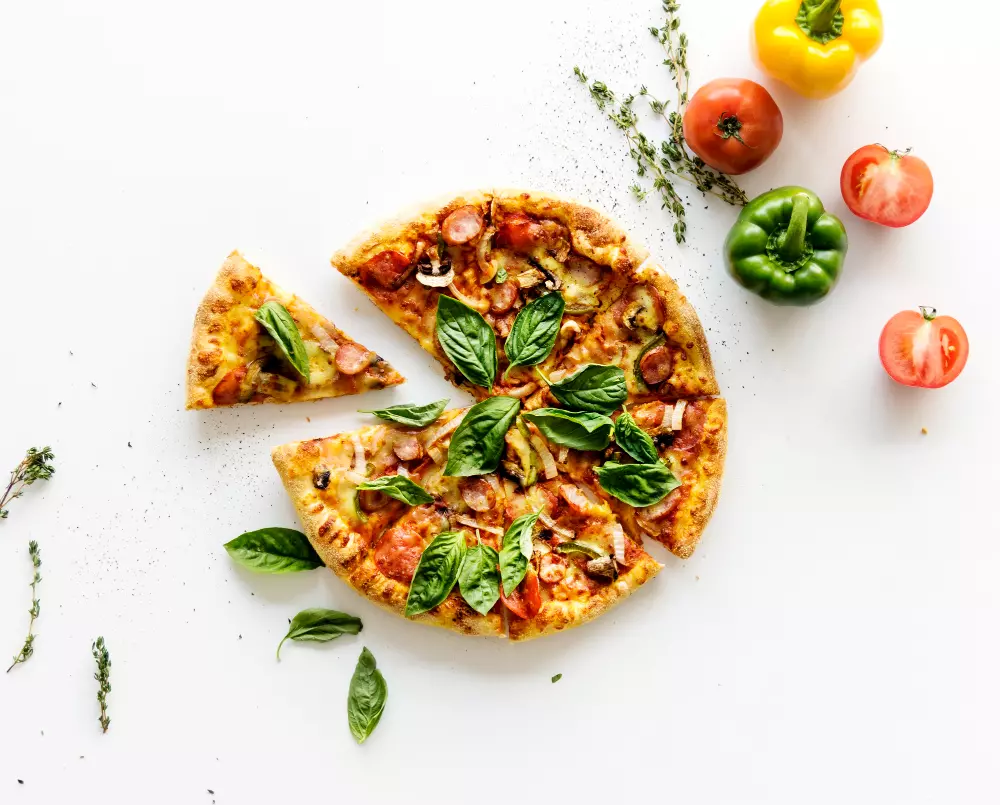 At Ameriktools, we understand the importance of efficiency in a fast-paced kitchen environment.
The HLY-102 excels in this aspect, incorporating advanced features that optimize your workflow. Its quick heat-up time allows you to start baking in no time, while the precise temperature control ensures optimal baking conditions for different pizza styles and crust thicknesses.
Robust Construction and Design
Built to withstand the demands of commercial kitchens, the HLY-102 features a sturdy construction using high-quality materials. Its durable stainless steel exterior not only enhances its visual appeal but also ensures longevity, even in the busiest kitchen environments.
The ergonomic design includes easy-to-use controls and intuitive features, making it a delight to operate.
Multiple Deck Configuration
The HLY-102 is available in a flexible multiple deck configuration, allowing you to customize your oven setup according to your specific needs.
Whether you require a single deck or multiple decks stacked together, this oven offers versatility to accommodate high-volume production or various baking requirements.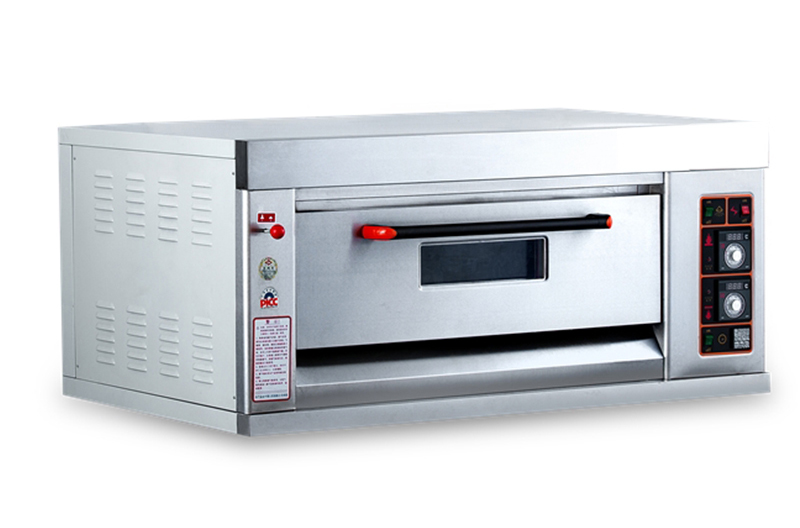 Ameriktools: Quality You Can Trust
Ameriktools has established a reputation for manufacturing high-quality commercial kitchen equipment, and the HLY-102 gas deck oven is a testament to our commitment to excellence.
Backed by our dedicated customer support and reliable warranty, you can trust in the performance and durability of our products.
Your safety is our top priority, and the HLY-102 is equipped with advanced safety features to give you peace of mind. It includes a flame failure device that automatically shuts off the gas supply if the flame extinguishes, preventing gas leakage.
Additionally, the oven is designed with excellent insulation to minimize heat loss and keep the exterior surfaces cool to the touch, reducing the risk of accidents.
Elevate Your Pizza Baking Experience
The Gas Deck Oven for Pizzas Model HLY-102 by Ameriktools is the ultimate tool for elevating your pizza baking experience. With its exceptional performance, efficiency, and safety features, this deck oven empowers chefs to create delectable pizzas that will leave a lasting impression on your customers.

Don't settle for anything less than perfection. Choose the HLY-102 gas deck oven and embark on a culinary journey that will redefine the way you bake pizzas. Contact us today to discover more about this incredible oven and how it can revolutionize your kitchen.